About Your Coach
Hello! My name is Natalie and I will be your coach over the course of the next 6 months!
You might be wondering about who I am and what I do so let me introduce myself. I am a trauma-informed coach. I am on my way to a Doctorate in Metaphysical Counseling (Mc.D.), but I have been spiritually coaching people for roughly 5 years now.
Most of my sessions were in person and would involve a number of techniques form more psychological tools to energy work in the form of Reiki and/or higher consciousness clearings. Depending on my client's needs I would also offer tarot along with my coaching sessions in order to help clients develop deeper insight and wisdom, but really our weekly sessions could involve any number of things from the use of your natal chart to oracle cards to yoga and breathwork as well as meditation and hypnosis/subliminal audios.
As someone who has experienced her fair share of challenging life experiences and disconnect from something greater operating through us- I have learned much on my path and now it is time for me to help others as they journey on theirs.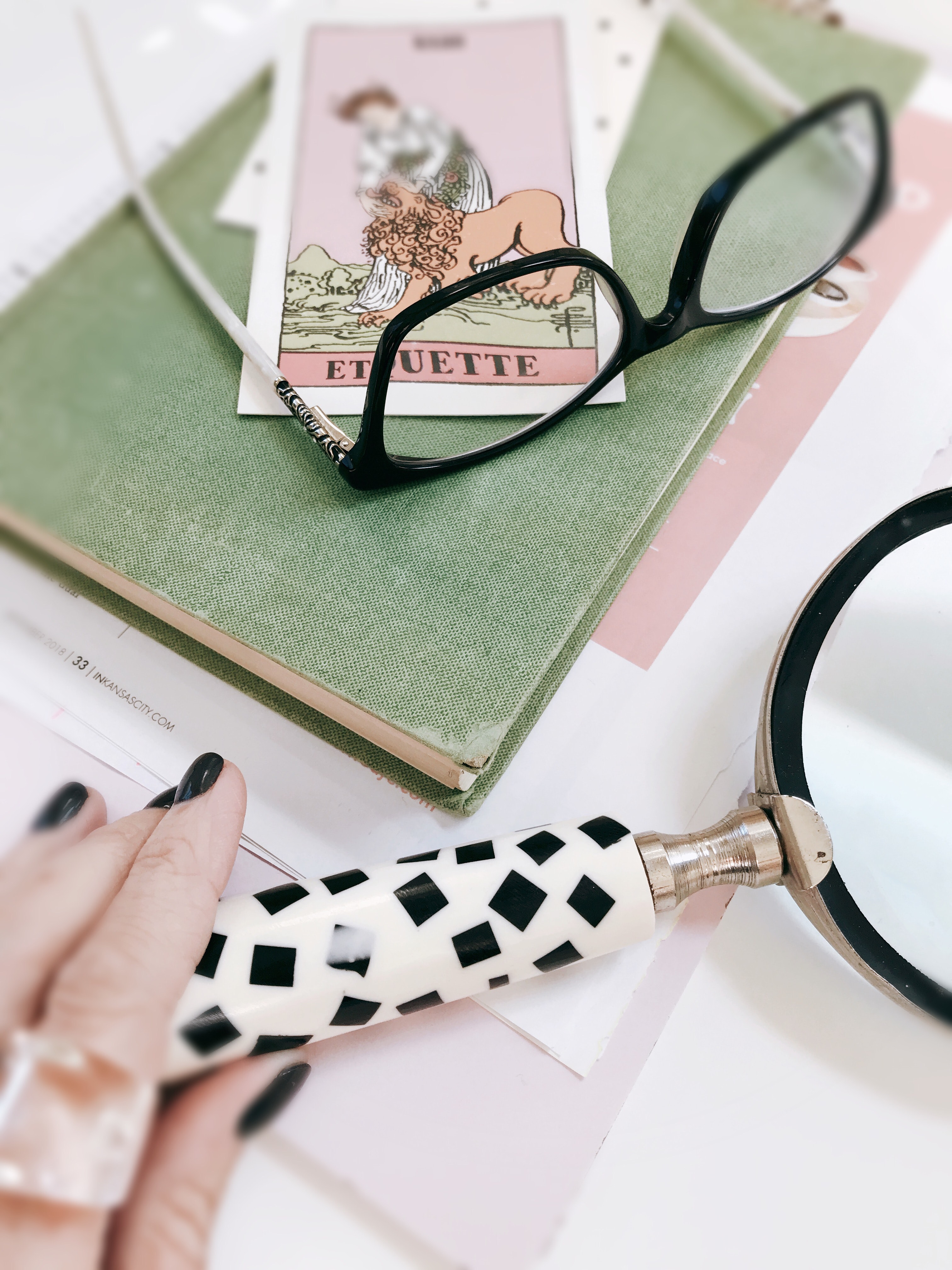 "Your mind and its inner or Higher Nature can be your Aladdin's Lamp to a better life! However, if not utilized constructively, your mind can be a curse. For all of your thoughts, as they stimulate corresponding emotions, are the building blocks upon which your self-image is constructed."
~Dr. Leon Maters
Thanks for submitting your information! Please continue with the checkout process.
Frequently Asked Questions
Can I get a refund if I'm unhappy with my purchase?
This is an investment into yourself. All the benefits you gain from our time together is going to be through the inner work you do while you are with me. I am not going to be able to "heal" you as only you can heal yourself- I am merely here to help push you when you need to, talk your ego down when needed and offer higher insight and tools that you can implement in order to transform your life. If you are going into this program with the mentality of getting a refund, please think about how badly you would like to change your life and the inner work that is required before signing up. It will save us both a lot of grief in the long run.
How do I schedule my appointment?
Upon purchasing coaching, you'll receive further instructions on how to book a time for your appointment.
Can I purchase coaching more than once?
Absolutely! If you find yourself in need of coaching more than once, simply purchase the coaching again.