It is here that we will take ourselves through a physical journey on our yoga mats, and get to know the full moon deeper through the use of astrology, journal prompts, music and ritual suggestions.
Hi, I'm Natalie!
I love teaching yoga, astrology, and guiding people inward. This space was created with the intention to teach you more about the signs, as well as offer some suggestions around how you might best use the cosmic energies to assist you on your path towards healing! I can't wait to share this experience with you!
Education and Certifications
~Doctor of Metaphysical Counseling Mc.D. (In process)
~Master of Science in Complementary and Alternative Medicine (October 2018)
~200 Hour Certified Yoga Teacher (Yandara Yoga)
~Reiki Level 2 Practitioner
~Certification in Somatic Approaches to Healing Trauma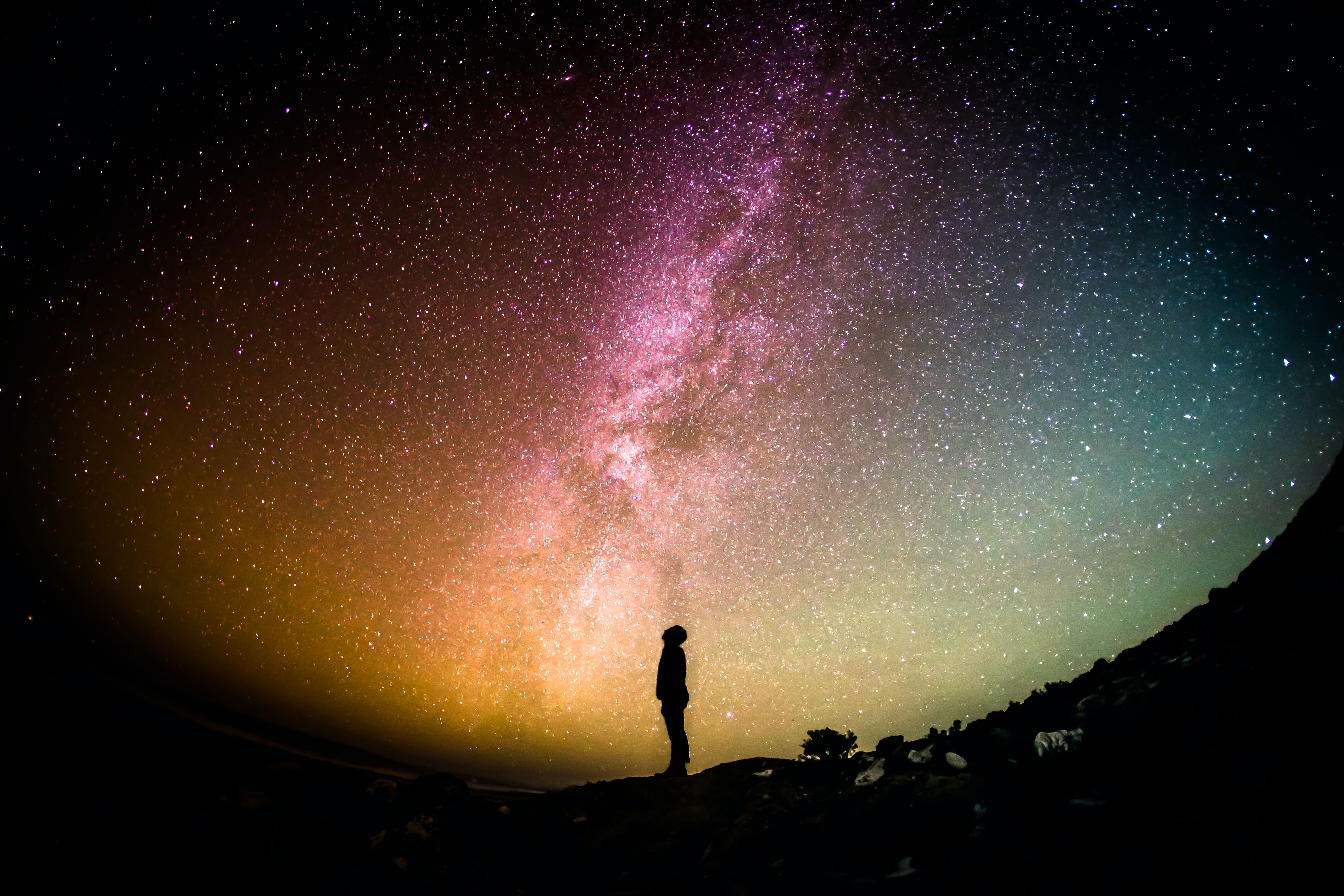 Learn about Astrology


Each full moon falls under a specific zodiac sign. This part of our journey will teach a bit about the zodiac and include information about characteristics of each sign as well as what chakras and body parts each sign rules. Think of it as a mini astrology lesson each month! ​​​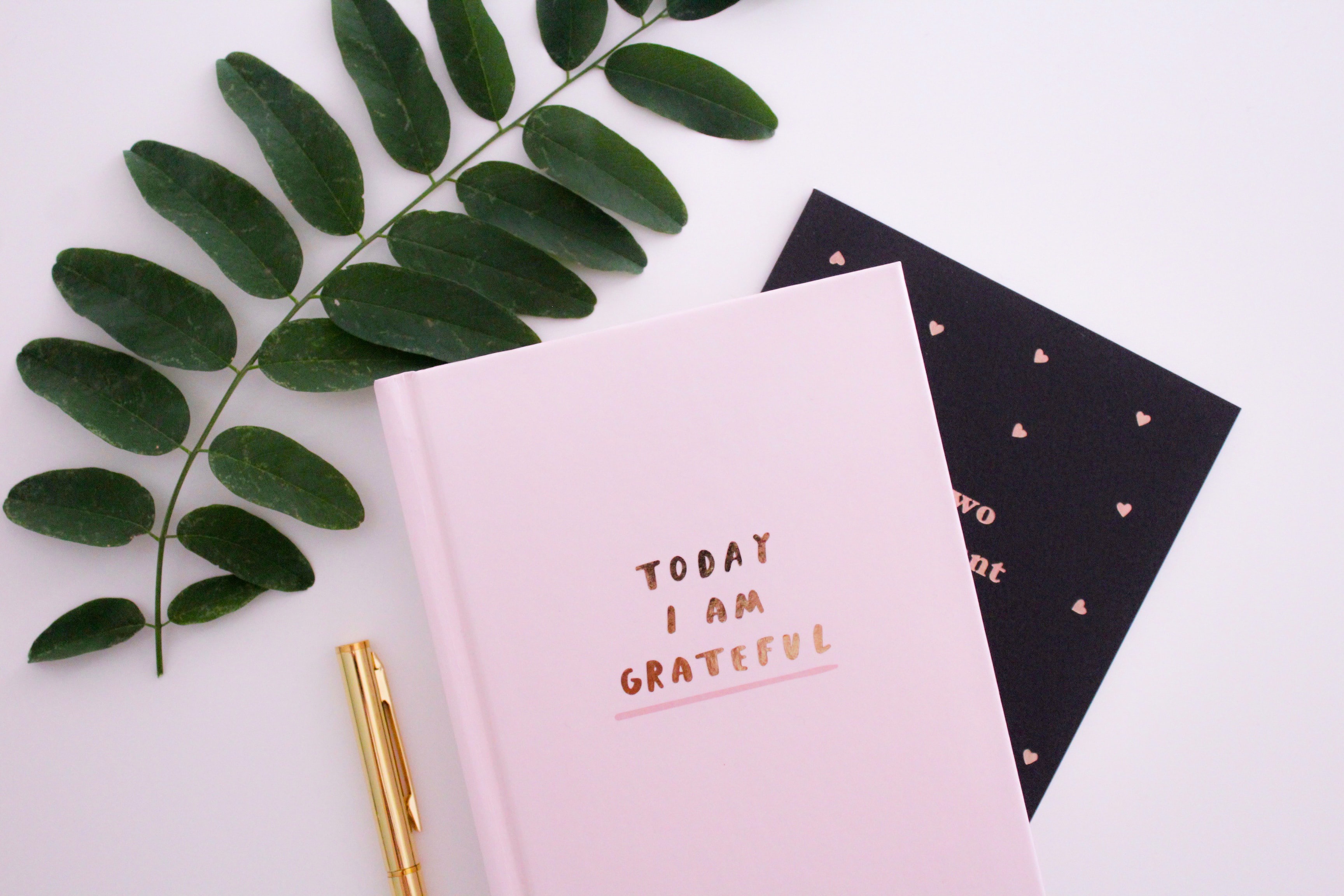 This is exactly as it sounds and includes journal prompts to help you dive deep into how you can use these energies to your benefit and create a life you love!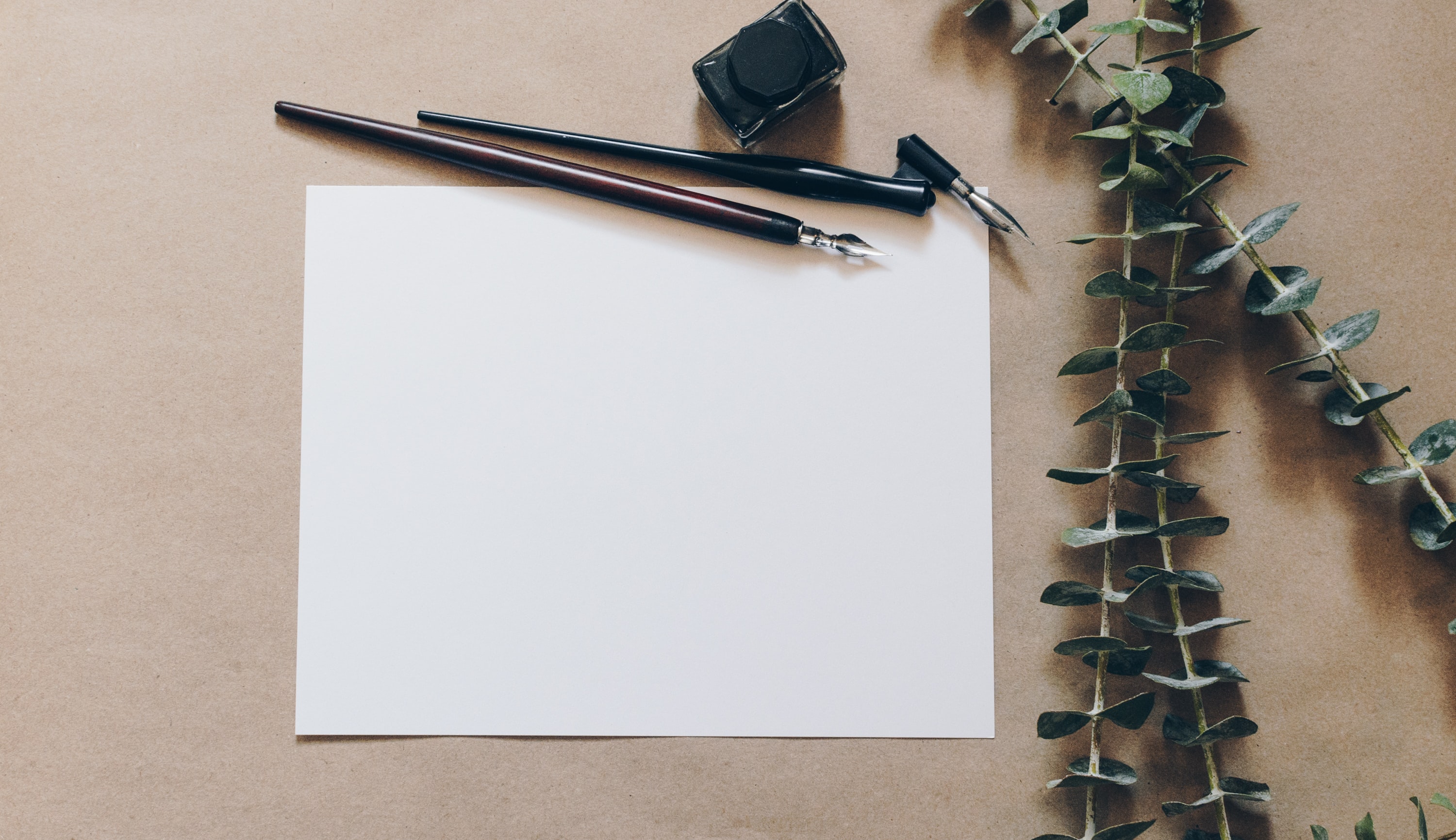 Welcome to your mini energy reading to give you some insight as to what you can potentially expect in the weeks leading up to and following the full moon. ​​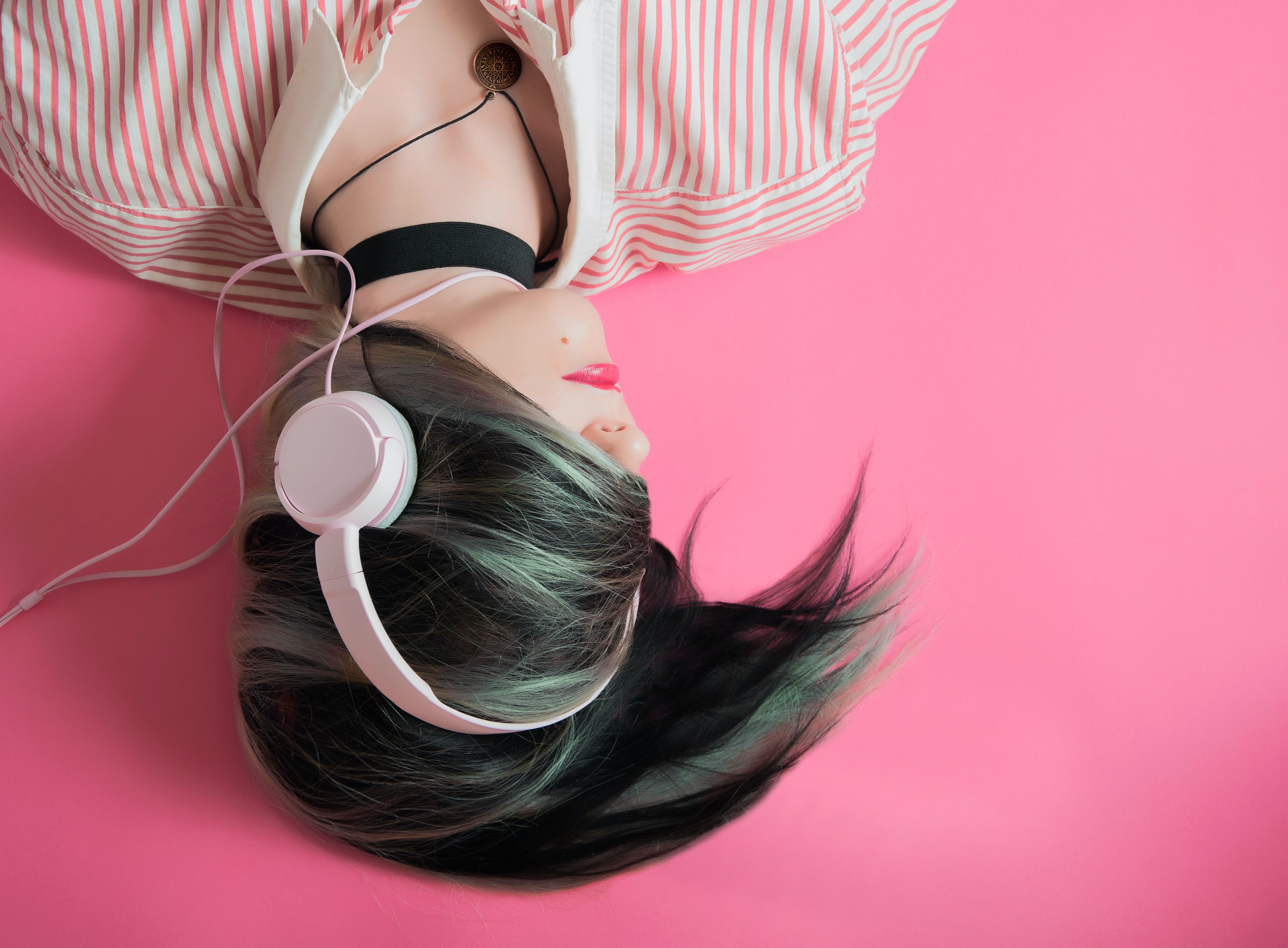 Playlist and Ritual Suggestions
Each month I will offer playlist and ritual suggestions based on the zodiac sign we are learning about to add to your practice or your life!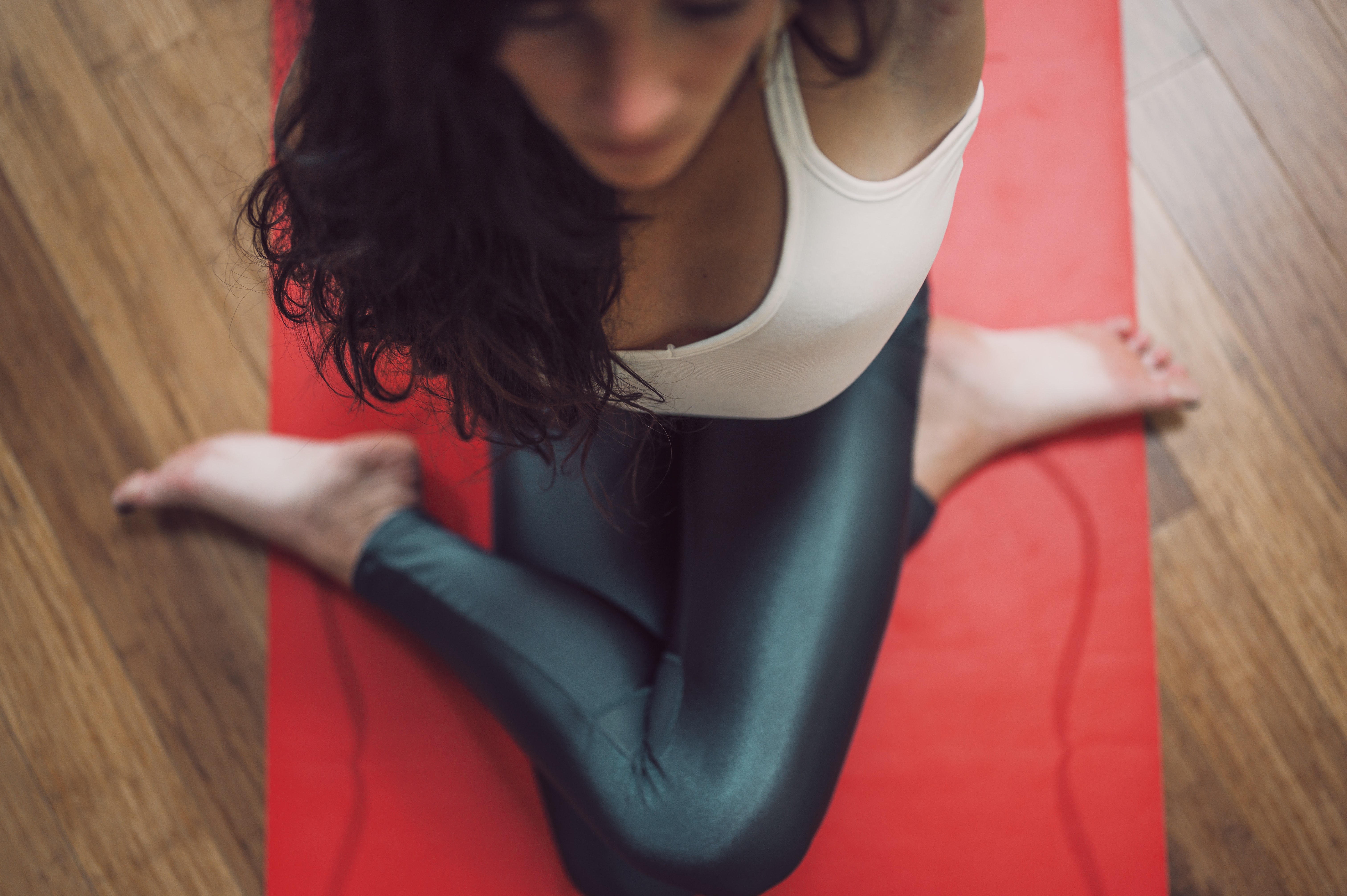 Creating yoga practices dedicated to the signs is one of the things I love the most! I invite you to roll out your mat and come move with me as we dance with the energies of the cosmos!