This school was created with the intention to help expand your consciousness and go from surviving in life to thriving in life through psychological tools, yoga practices and spiritual guidance.
"First of all, I'd like to thank you for the Soulful Wholeness Class. It was so well organized and thoughtful! This class was unique and I hope that you will continue to use your magnificent creative abilities to develop more classes. You are so caring and thought provoking that I felt like my cup was full after each lesson. It was unlike any other class I have taken."
-Patricia O'Ne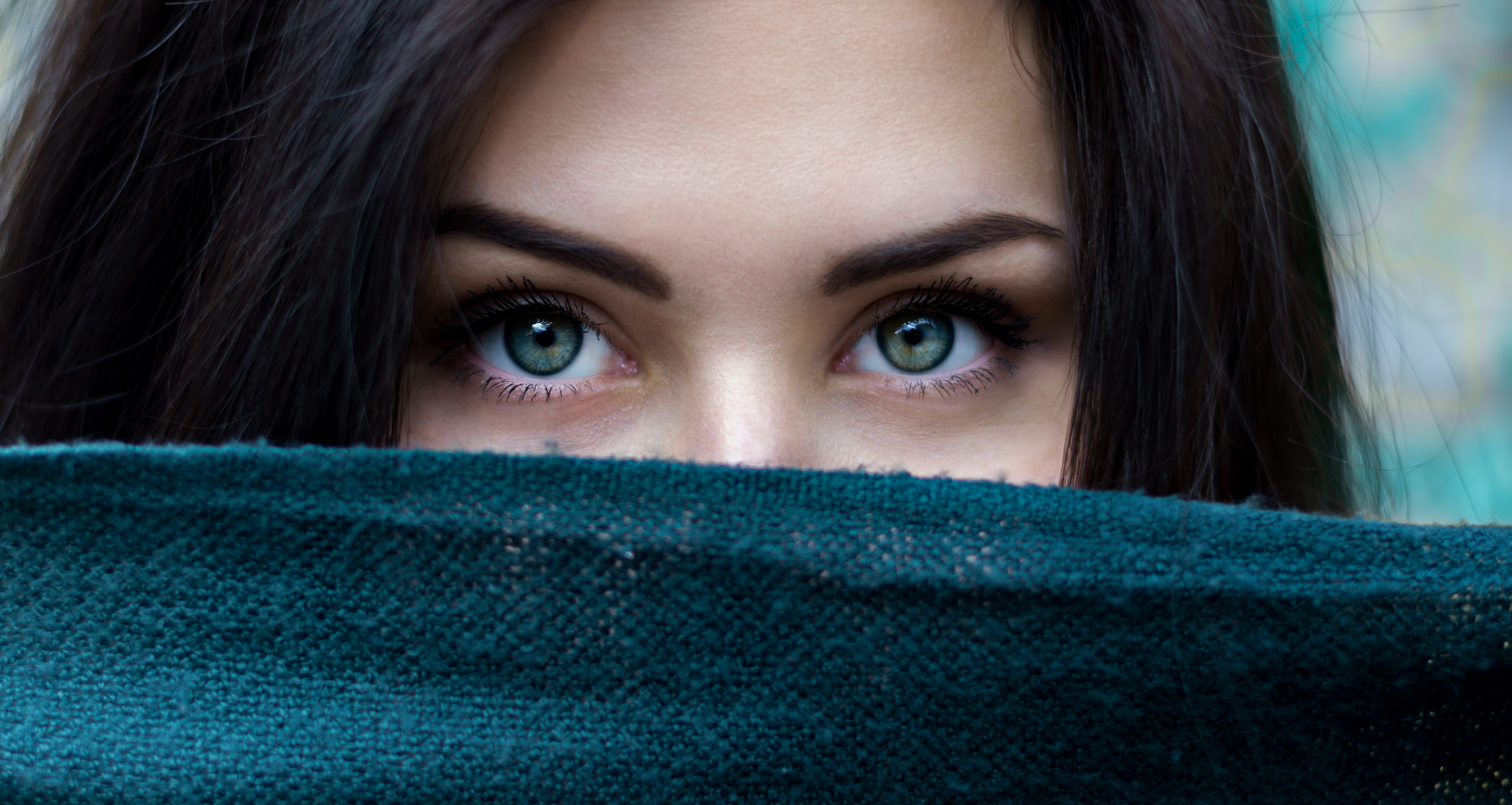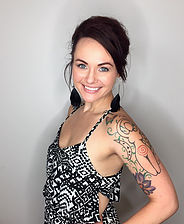 Hi, I'm Natalie!
I created this school because I wanted to offer a different perspective on what it means to cultivate wholeness. Yes, we are human, but we are also SO MUCH more! My intention with these courses are to help you gain a deeper sense into who you are and what makes you happy. After all, you are the only one who is promised to be with you for the entirety of your life so why not learn all you can about the amazing soul that you are? I'll see you in class!